Pick a Random Student
If you've
tagged students
into a class, you can use the shuffle button to pick a random student.
3
Select the class you need.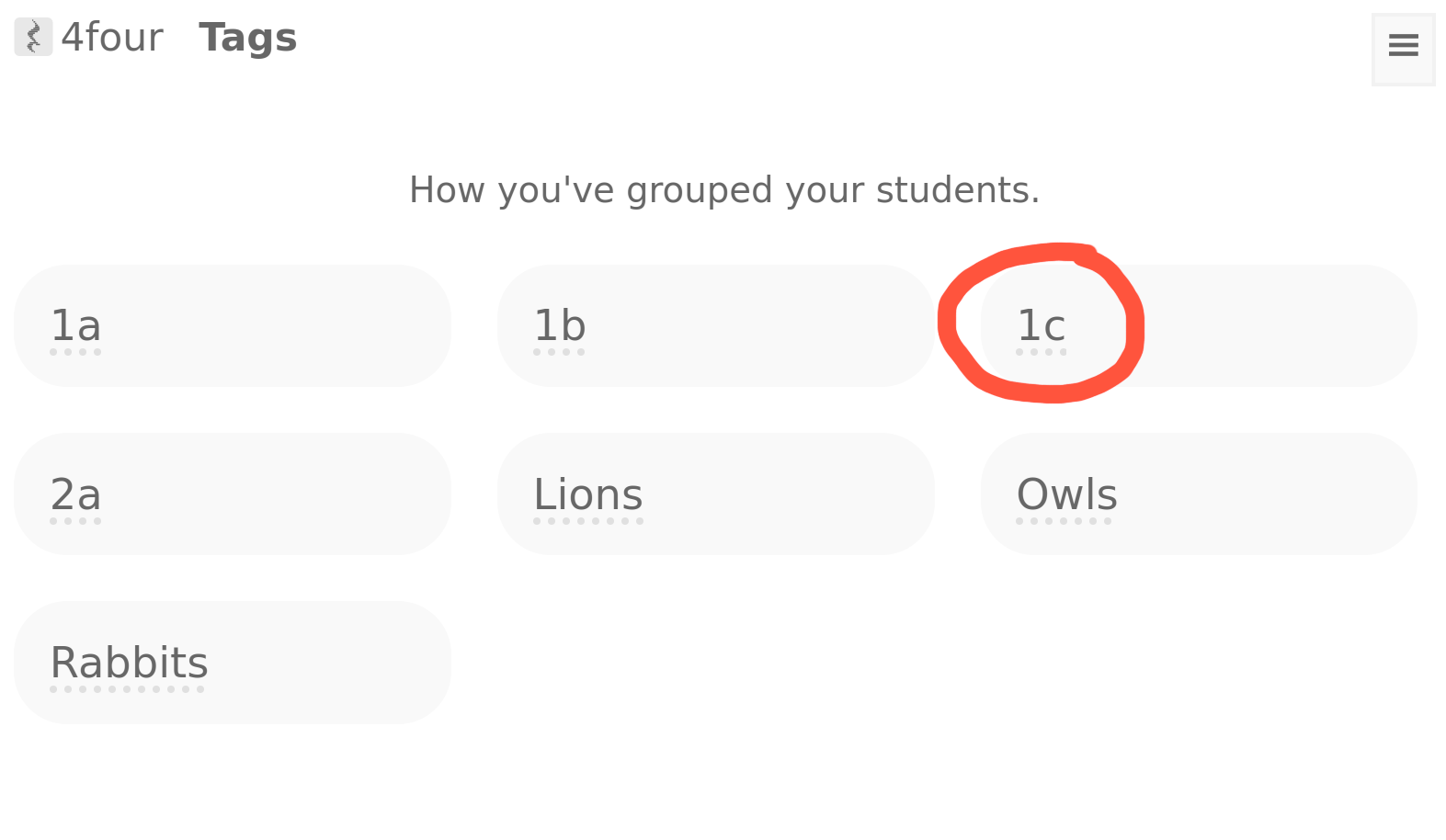 4
Press the Shuffle button.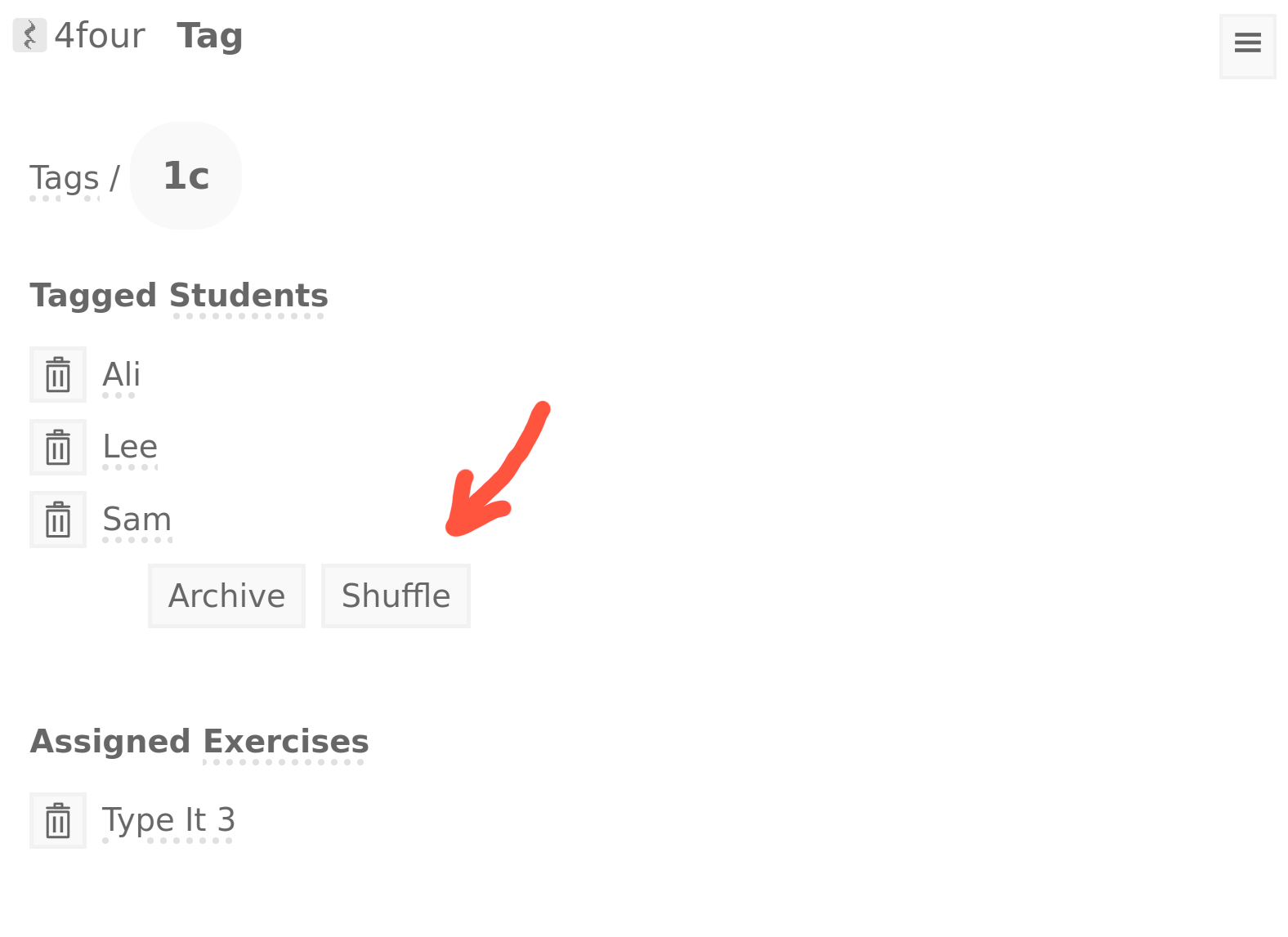 5
Select the first student.
The students have now been randomized, and the first student can be your new pick.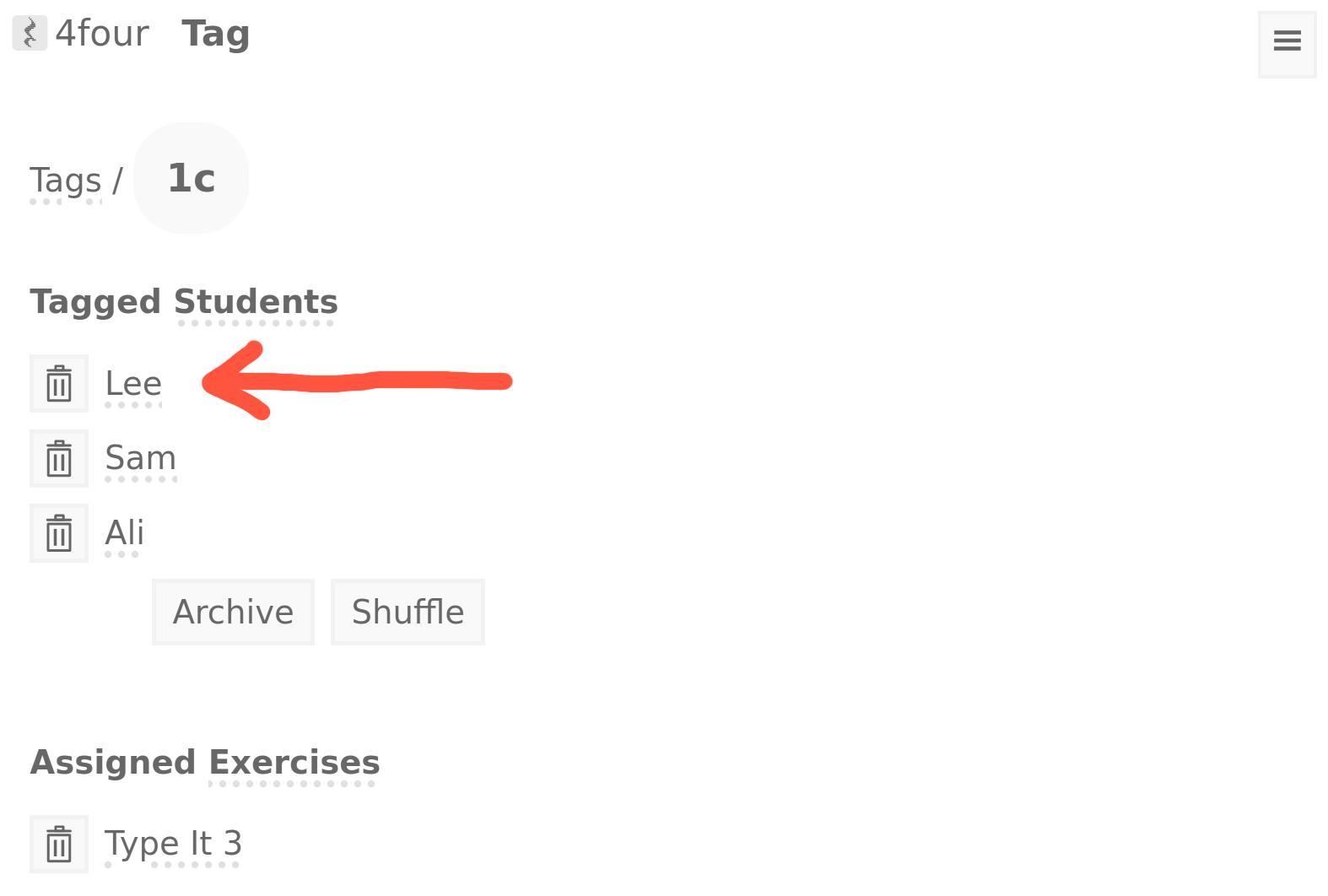 For the next student, either move down the shuffled list or go back to step 4.