Alto and Tenor clefs are available everywhere you can set the staff type. That includes all
notation
trainers,
Note Bingo
and the quizzes.
If you're looking to practice for a fixed period, the timer can help.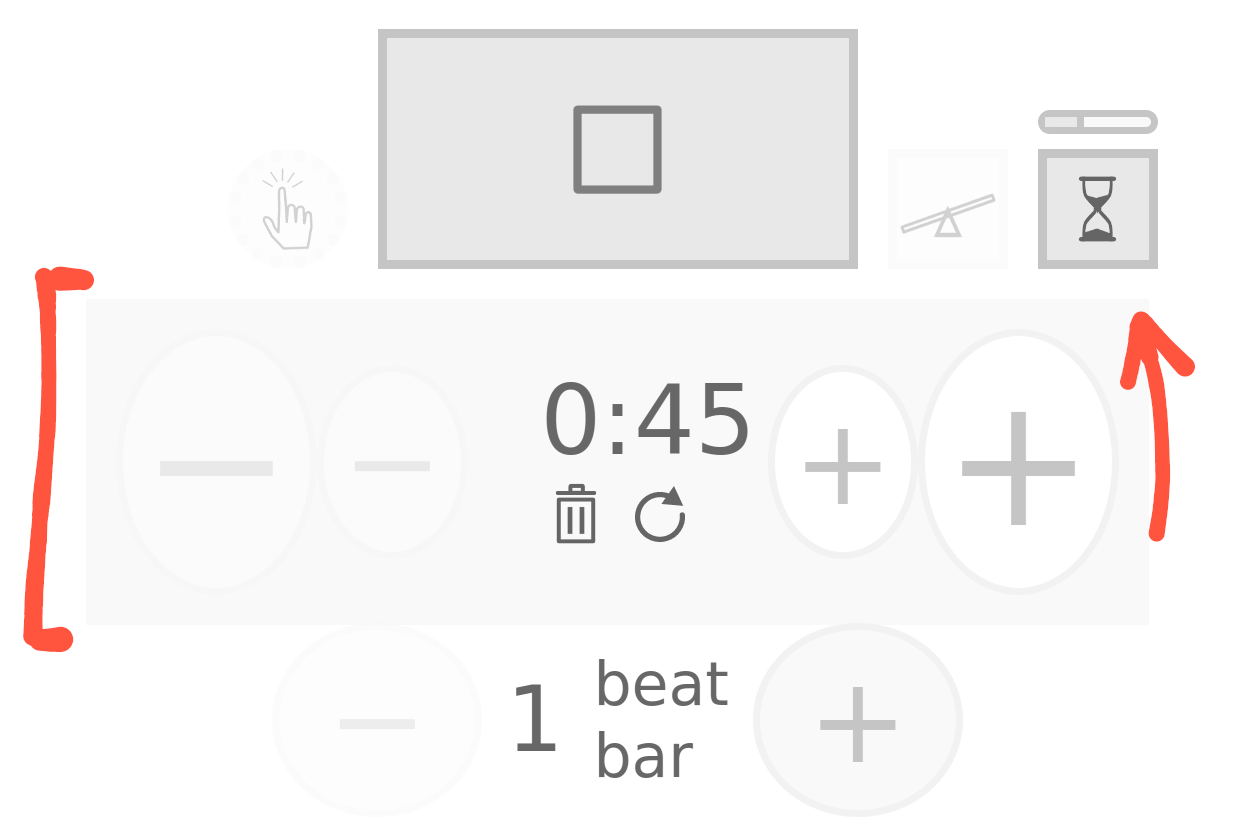 Click
to open the timer control, and add the minutes you need. The metronome will stop when the time runs out.
New
rhythms
, new quiz
symbols

Two trainers have graduated from the Lab and are now available to everyone.
Listen to the groove, then build it on the drum grid.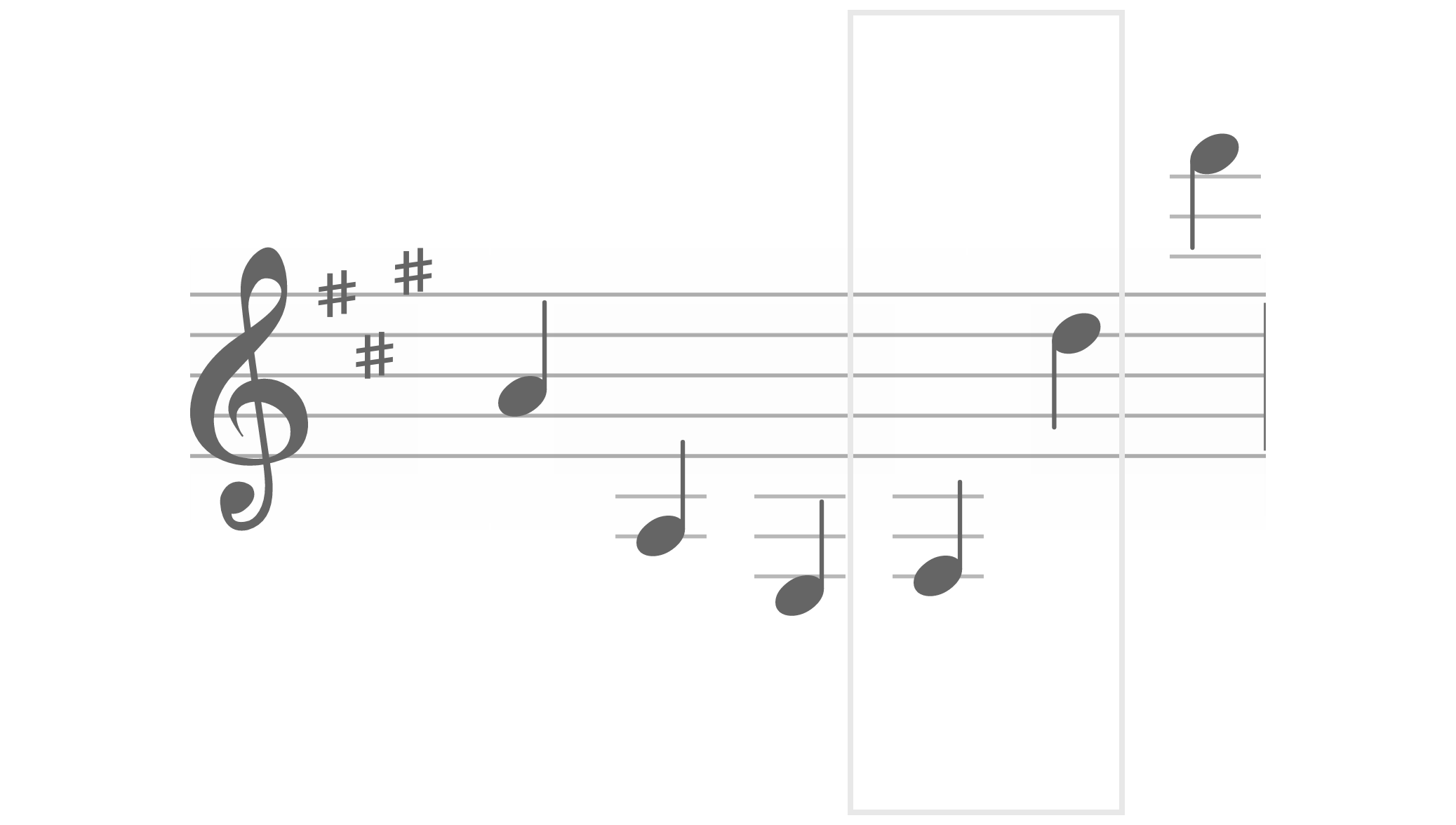 A simple interval trainer. Does the note go up, go down or stay the same?